Escrito por Dra. Bárbara García el 13 de febrero de 2020
AGREGAR DISPOSITIVOS EN NUESTRAS RELACIONES PERSONALES O COMPARTIDAS PARA AUMENTAR LAS SENSACIONES ES PARTE DE TU SALUD SEXUAL
Cuándo te/nos regalamos placer?🔥🔥🔥
Durante mucho tiempo las personas veían a los juguetes/accesorios/dispositivos sexuales como un "síntoma" de sus sexualidades 🤕🤯
Hoy son una herramienta para la salud sexual! 🌈💕🥰 ya que tienen que ver con incremento del placer💪🏻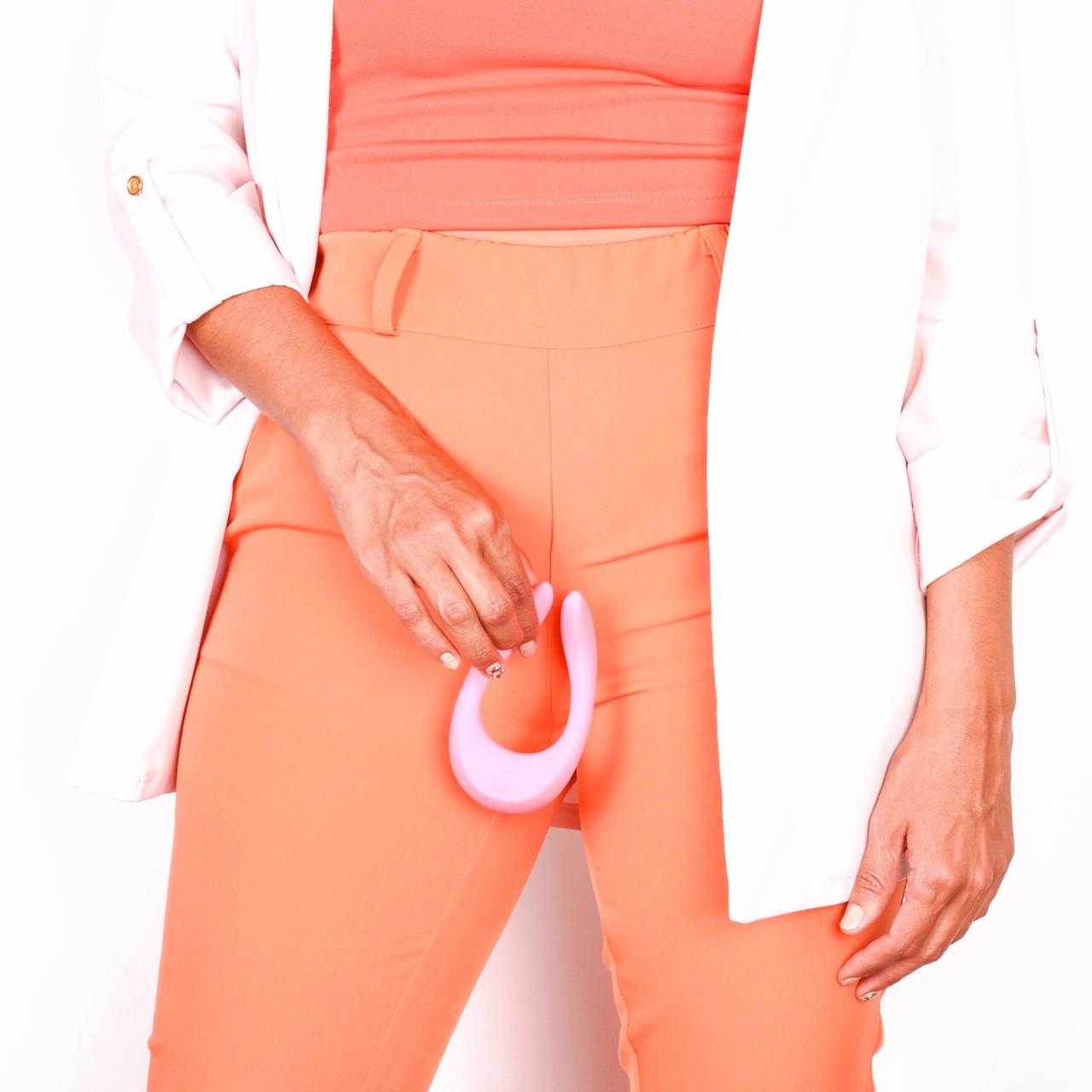 Y el cambio de paradigma viene acompañado en las formas de los mismos 👌👌 focalizando la estimulación EXTERNA del clitoris y región perianal con vibraciones 🍾
Esto contribuye a visibilizar que el clítoris es el único órgano exclusivo para el placer. El timón del mismo es el capuchón del clítoris, es super accesible ya que es externo, es decir lo vemos justamente sobre la vulva de arriba a abajo es lo primero que observamos.
En la vagina solo los primeros tres centimetros (aproximadamente) en su parte anterior hay mayores sensaciones placenteras, donde se estimularía indirectamnete el clítoris, razón por la cual es más sencillo acceder al orgasmo por fricción externa! gracias a estos dispositivos "manos libres" ambas partes del vinculo pueden dedicarse a sentir!
DEVICES FOR PLEASURE.
When do we give pleasure? 🔥🔥🔥
For a long time people saw sex toys / accessories / devices as a "symptom" of their sexualities.
Nowaday they are a tool for sexual health! 🌈💕 since they have to do with the increase of pleasure💪
And the paradigm shift is complemented in their forms of focusing on EXTERNAL stimulation of the clitoris and perianal region with vibrations 🙌🏽🙌🏽🙌🏽
This helps to make visible that the clitoris is the only exclusive organ for pleasure. The rudder of it is the cap of the clitoris, it is super accessible since it is external, that is, we see it exactly on the vulva from top to bottom is the first thing we observe. In the vagina only the first three centimeters (approximately) in its anterior part there are greater pleasant sensations, where the clitoris would be indirectly stimulated, which is why it is easier to access orgasm by external friction! Thanks to these "hands-free" devices both parts of the link can be dedicated to feeling!